Every Drop Counts…. Be Smart
Techno Meter Group
WHY CHOOSE US ?
ISO certified
TMG has obtained the UNI EN ISO 9001:2015 certification applied to the management of its quality system and to the methodologies for designing and implementing its own products.
Experienced Team
A highly qualified team of engineers and technicians with over 30 years of experience.
Smart Technology
We are innovative, constantly looking to the future for increased integration between products and monitoring systems.
Techno Meter group "TMG" is an Egyptian Company which completed a glorious "30 years of excellence" in water meter industry (1992 -2022). TMG is currently in a leading position that has been designing, producing and distributing devices and solutions for measuring the consumption of water and energy. TMG operates nationally across governorates supplying the water companies, the industry and the private market. The product range includes:
Water

Waste Water WW

Irrigation

Oil & Gas

Other Industries
Techno Meter Group
TMG Products
TMG Field Services Industry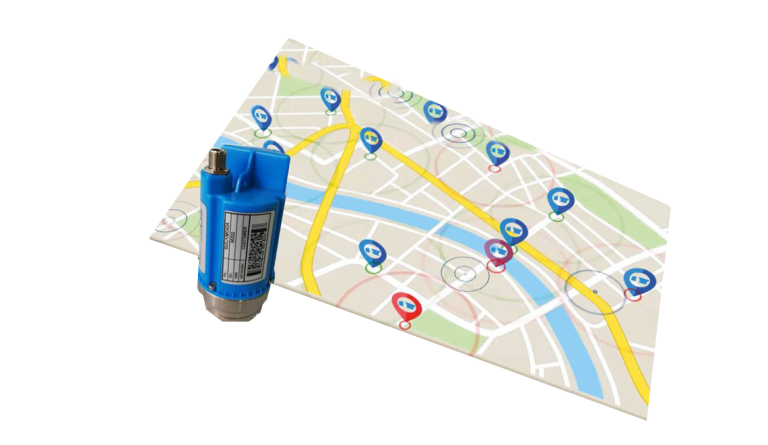 Our in-house Service Factory provide our full range of services, however, we can also send our highly trained technicians directly to your site to cover planned maintenance schedules and for emergency breakdowns. TMG Field Services include:
Get in touch
Let's get in touch
24/7 hours customer support
Techno Meter Group
Latest News